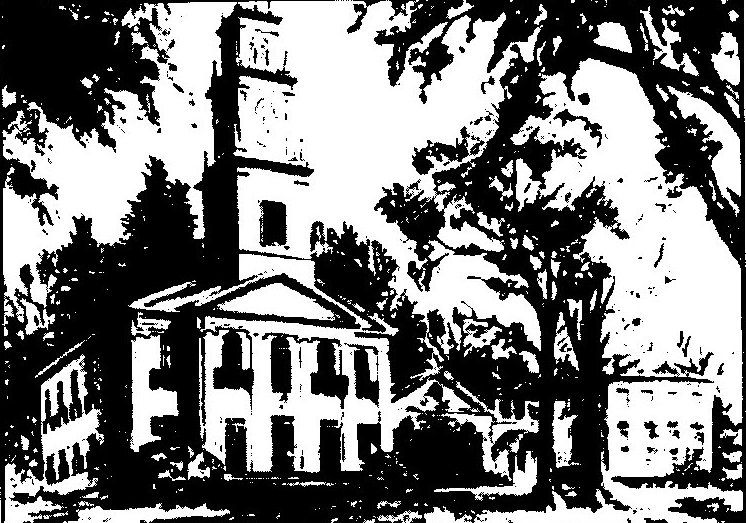 First Church of Christ in Simsbury, CT
Mentioned in MLK's letters to his parents
Awakening
"The Dream"
In Simsbury
Contents
Home
Our Document Library
MLK statues across the country
Archives of Committee Activities
Links
Luddy / Taylor
Connecticut Valley
Tobacco Museum
Simsbury Historical Society at Phelps Tavern Museum
The King Center, Atlanta GA

Stanford University's Collection
---
The MLK in Simsbury Committee &
The Connecticut Center for Nonviolence
(A Martin Luther King, Jr. Institute)
Present
---
A Two-Day Introduction to
KINGIAN NONVIOLENCE
CONFLICT RECONCILIATION
First Church of Christ Simsbury
689 Hopmeadow Street
Simsbury, CT 06070
Friday, January 25 6:30 pm - 9:30 pm
Saturday, January 26 9 am - 5 pm
Learn how Dr. Martin Luther King, Jr. and other Civil Rights leaders understood the dynamics of conflict, creating personal and social reconciliation. Using a variety of techniques we will explore Dr. King's philosophy and methodology.
Six Principles of Nonviolence
Six Steps of Nonviolence
Types and levels of conflict
Dynamics of conflict
Sources of Martin Luther King's eclectic philosophy
Application of Nonviolence in King's campaigns
Nonviolent principles and techniques continue to be relevant to anyone managing conflict today: social workers, teachers, police officials, students, clergy, community organizers, business leaders, political leaders, and anyone working with young people and families.
FACULTY:
Victoria Christgau, Certified Kingian Nonviolence trainer, Founder of the annual Dr. King Commemoration of Litchfield County (in its 17th year), and Founder/Director of the CT Center for Nonviolence, A Martin Luther King, Jr. Institute in cooperation with Dr. Bernard LaFayette.

Pam McDonald, Certified in Kingian Nonviolence Conflict Reconciliation by the Center for Nonviolence and Peace Studies at the University of Rhode Island, Researcher of Dr. King's early experiences in Simsbury, Peace Educator, and Librarian at Westminster School.
REGISTRATION:
$60 fee includes 48-page study booklet.
No one turned way for lack of funds.
Bring a bag lunch, beverages provided.
Register by January 10
FLYER:
To download a flyer, click=> here
Questions? Please call Pam McDonald 860-658-4543 or Victoria Christgau 860-567-3441
---